You do whatever you can to protect yourself and your family. There are smoke alarms and fire extinguishers in case your home bursts into flames. You have a medical doctor and hospital you go to for health problems. When you get in your car, you buckle up your seat belts. So, when shopping for a new automobile, why wouldn't you want to pick the safest one out there?
Through evaluations done by the Insurance Institute for Highway Safety, it has been determined these 15 models are qualified for the Top Safety Pick + award. It's an award reserved for those vehicles that have proven to be advanced in safety compared to other automobiles. Check out which ones made this list before you head to the car lot.
Small Cars
Kia Forte Sedan
Kia Soul
Subaru Impreza
Subaru WRX
Midsize Cars
Subaru Legacy
Subaru Outback
Toyota Camry
Large Luxury Cars
BMW 5 Series
Genesis G80
Genesis G90
Lincoln Continental
Mercedes-Benz E-Class Sedan
Midsize SUVs
Hyundai Santa Fe
Hyundai Santa Fe Sport
Midsize Luxury SUV
Mercedes-Benz GLC
You can see that the automakers Subaru and Hyundai take their safety considerations very seriously. The Hyundai Motor Co. is also responsible for the Kia and Genesis brands, so they take over almost half of the top 15 list with six vehicles appearing in different size categories.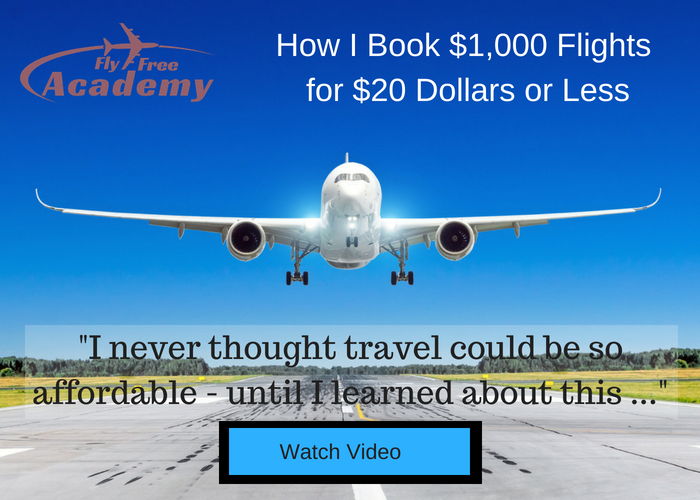 How to Qualify?
There are a series of tests that vehicles have to go through to land in the top 15 safest cars of the year. The vehicle must be able to get a superior or advanced rating on a front crash prevention evaluation. The rating for driver-side small overlap side, front, roof strength, and head restraint testing must turn up at least good ratings. To get the Top Safety Pick +, vehicles have to get a good or acceptable rating in the passenger-side small overlap crash testing, and the car must have good headlights.
The passenger-side small overlap crash test is a newer one that the testing institute implemented when they took notice vehicle manufacturers were only focusing on the crash testing that was going to happen on the driver-side. They would make improvements to that side while ignoring the passenger side to be able to qualify for the Top Safety Pick + award.
Other Qualifiers
While the top 15 list is an important one, it might leave you wondering where the rest of the automobiles land when it comes to safety. There is a Top Safety Pick award that is also given out without the '+' added to it. The list for 2018 contained 47 additional models to those that have been mentioned above.
These vehicles are deemed to be safe by the Insurance Institute for Highway Safety, but they don't qualify to be up there with the most prestigious. The basic award winners are still extremely reliable cars. They just don't go above and beyond like some of the other automakers.
More Changes Coming
It's expected that over the coming years the engineers in the auto industry are going to work more diligently at making cars even safer. The protection that a vehicle has is one of the biggest selling factors for consumers these days.
In the past, the driver was the only one that anyone worried about protecting. Today, drivers often carry passengers that are family or loved ones, and they want them to have the same amount of protection as they do. Keeping people protected during crashes is a primary focus for all those working on developing upcoming makes and models. It's expected the list of 62-award-winning cars is only going to continue to grow.
Let Us Know What You Think...