Click the image below to download your complimentary copy of The Suburban Chicken Blueprint.
Inside You'll Learn:
Why raising chickens can be the best and easiest way to reduce your grocery bill and eat healthy
How to raise chickens in almost ANY environment
How to keep your chickens happy and healthy
Countless timesaving tips and tricks
And much, much, more…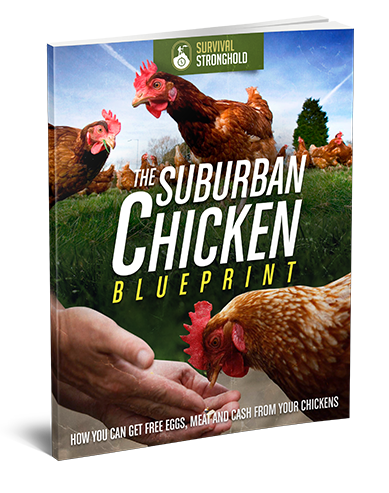 ---
Having problems downloading or printing?
First make sure you have adobe .pdf reader. You can download that free here: get.adobe.com/reader/
Try "Right-Click, Save Link As" to download.
To print, you can navigate through your File >> Print… or look for the print icon in the lower right-hand corner of the .pdf document when viewing.
---
Let Us Know What You Think...