Women are more independent now than any generation before.  With that independence has also developed a strong awareness that they are not the timid, weak, and defenseless creatures old world stereotypes have made them out to be.
Also, with that independence has grown a movement to become more self-reliant, including our ability to defend themselves.
Often categorized as a martial art, Krav Maga has become widely known as one of the most pragmatic and efficient forms of self-defense.
While its origins have roots in in the martial art, it isn't technically classified as such.  It is, in fact, considered a tactical defense system.  One that is constantly developing. Today's instructors are required to train at least nine days a year to keep their instructor license up-to-date.
The moves in Krav Maga are straightforward and instructed in a repetitive method to allow your muscle memory to adapt to what you are learning.  Yes, Mr. Miyagi's voice is going through my head right now too "wax on, wax off…" This repetitive method drills the individual movements into a person, so they become second nature.
Additionally, the method is not designed to begin fights, but to fill in the blanks that stress can produce when suddenly faced with an attack or other unwanted advance.
In fact, the first step in the Krav Maga list of events is "Avoidance."  After that comes:
Prevention
De-escalation
Defense
Fight (only if essential)
Run/retreat
Building muscle memory does take a while. However, there are several moves that are easier to establish in your head.
Note: We have written this directed toward womens self-defense but this system is meant to be used by all genders.
Watch how this ancient assassination technique works in strikingly vivid detail. And once you've seen it…

You'll have the ability to disable ANY attacker in a matter of seconds…
The Top Five Krav Maga Moves Every Woman Should Know to Defend Herself
The following are five key moves you can learn to improve your self-defense ability.  Each describes the move. To see a video demo of each of these moves, visit http://www.independent.co.uk.
360 or Outside Defense
Attackers often come up from the side or behind their intended targets by utilizing a circular attack to punch, grab or slap the target.
To repel type of attack, use the side of your wrist to divert the assault and then strike back in a similar position.  Keeping your arm at a right-angle will let you create a suitable expanse between you and the assailant.
Ground Attack
If during your attack you end up on the ground, quickly evaluate your assailant then kick back. If they are directly overhead, kick the assailant with both feet together, while thrusting your hips off the ground for more strength.
This method will push them back and allow you to get up and run to safety.
Suggested Article: "Self Defense: Pepper Spray vs Stun Gun"
Handbag or Any Other Aggressive Grab
When your hand, arm or bag is yanked on with extreme forces, your first instinct may be to pull back and away.  However, you will gain more advantage by moving in the direction of the pull.  This method lets you take advantage of the assailant's energy to strike back or kick them just as hard. Speaking of kicking hard…
Kick to the Groin
This classic defense move is one most of us are familiar with on some level or another.  To truly make it an effective defense, you need to take a moment to judge the distance to your target.
If you are standing further back work to kick the target with the tips of your toes or about midfoot.  If you are closer, use the very effective knee-jerk make contact.
Open Hand Strike
This move focuses on striking the face, neck (both back and front), and eyes.  These regions are the most vulnerable parts of a person's head. Striking any of these areas using the heel of your hand can temporarily disorientate your assailant, allowing you to get away.
While this article was directed toward women, these simple self-defense tactics can be used by all genders for safety.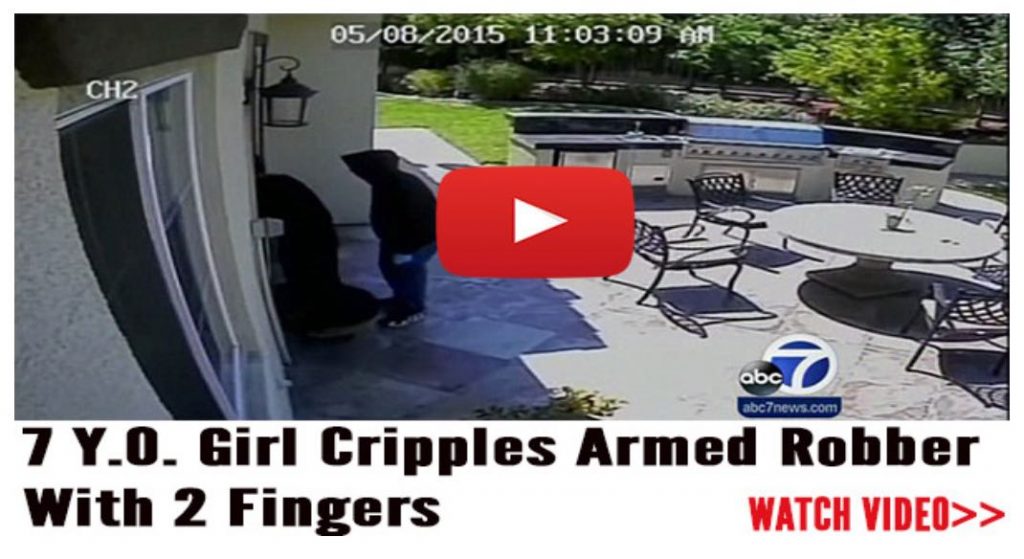 Let Us Know What You Think...