It can be overwhelming shopping for survival items, especially if you're buying stuff brand new. We have dollar store survival product suggestions here, but there's another goldmine for survival supplies you may not have thought of: secondhand stores.
Here are some suggestions for stuff to look for at thrift stores that will be useful in your survival stash. There are a ton of great bargains to be found, and one really great thing about the second-hand store is that you can find really high-quality stuff for cheap. However, when you're buying stuff second hand, it may be very cheap for good reason, so inspect everything you buy carefully before purchasing. You don't want to get home and find out something has a hole in it or a missing part, for example.
Cooking Supplies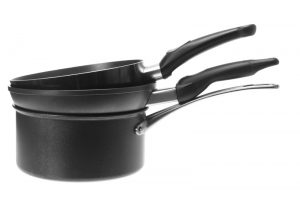 Pots, pans, utensils, can openers, coffee percolators, etc., are all great to look for at thrift stores. You can also find camp cookware that's lightweight, multi-use, and easy to transport and store in a bag.
Cast iron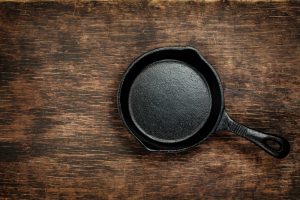 Cast iron is just great to have in general, and you can often find it cheap at a thrift store. You can never have too much cast iron, in my opinion!
Blankets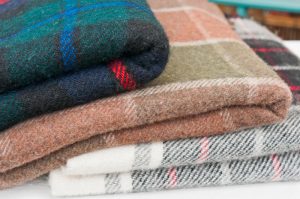 Natural fiber blankets like wool are really important survival items, and they're great to find cheap. Just make sure you inspect a blanket carefully.
Tools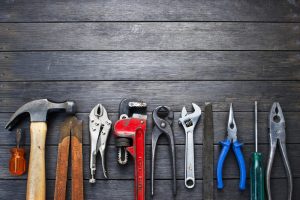 Look for useful tools that haven't been used much, you'd be surprised how many cheap power tools or hand tools you can find.
Winter clothing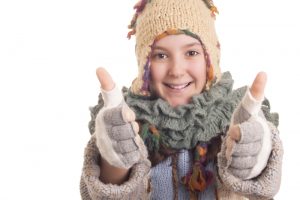 Hats, gloves, scarves, snow boots, and snow bibs are all great to look for.
Hygiene and first aid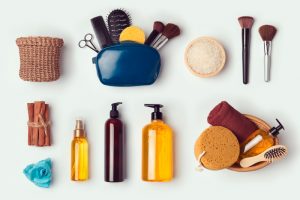 Many thrift stores have a section with unopened packages of soap, shampoo, band-aids, gauze, things of this nature.
Sewing and craft supplies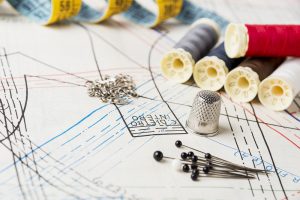 While you probably won't be doing much needlepoint after a collapse, you will have to mend and make things, so definitely check out the sewing and craft section for things like needles, thread, yarn, and crochet and knitting needles.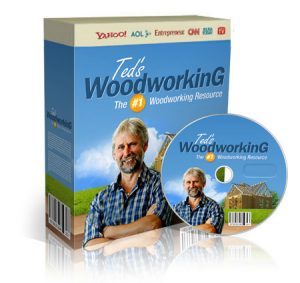 Let Us Know What You Think...